Print, Direct Mail and Fulfillment
When it comes to business communications services, we've got it covered. We can provide virtually any product or service imaginable to communicate with your clients, employees, stockholders, or vendors.
We're experts at corporate identity pieces. But that's only the beginning. To learn more about the many products and services we offer, please contact one of our representatives.
Banners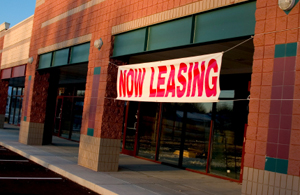 There's a reason banners are a classic in the signage industry—they are the most affordable way to make an impact. Of course we do the traditional vinyl, but if you really want to make a splash, stop in and see all the new banner options we have to offer.