Print, Direct Mail and Fulfillment
When it comes to business communications services, we've got it covered. We can provide virtually any product or service imaginable to communicate with your clients, employees, stockholders, or vendors.
We're experts at corporate identity pieces. But that's only the beginning. To learn more about the many products and services we offer, please contact one of our representatives.
Full-Color Banners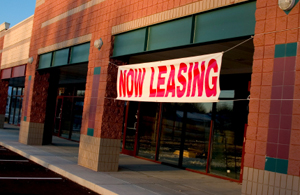 Displayed horizontally, vertically, indoors or out, a banner is a versatile and cost-effective way to put your message in many places. Add impactful design and full-color graphics and a banner will stand out, get your message noticed and make it memorable. Perfect for promotions and special events, our custom full-color banners provide high visibility that attracts and motivates customers. Contact us today and fly your banner high!